About Us


Jumptastic, Inc is a family owned and operated party rental company located in the North Metro Atlanta Georgia area. We offer our children's party products and services to families throughout North Georgia and larger Events and Festivals throughout the Southeast. We have one of the largest selections of inflatable rides - moonwalks, bounce houses, bounce and slide combos, obstacle courses, interactive games, rock wall, trains, slides, games and more - in the Southeast.

Our primary goal is to provide entertainment for families, schools, businesses, social organizations, community festival and events, and places of worship and at a reasonable value without sacrificing safety.

We use only commercial-grade equipment in good repair.
We are licensed and insured
We stay abreast of trends in safety and the latest entertainment offerings
We make our Services convenient for our clients by offering an online reservation system available 24/7

No Party too Small, No Event too Big!


Community Outreach


At Jumptastic, we take great pride in our community. Whether in our local neighborhoods or cities throughout the Greater Atlanta area, we do our reasonable best to give back to our local hospitals, churches, schools, and other organizations that spend their time doing the same for this great community. Although we cannot donate or be a part of every event, we do appreciate the opportunities we are given to help in any way we can.
Meet Our Team at Jumptastic
Dustin Lunde - General Manager



Hobbies:

I enjoy trying new and unique dining experiences, cooking, reading books, and working out.

Why do I love my job?

I love my job because what we do every day provides unique, fun, and memorable experiences for all of the customers we serve. There are not many places that are both fun, challenging, and rewarding such as this. I also love the team that I work with and our willingness to do whatever we have to in order to serve our customers at an exceptionally high level.

Interesting Fact:

I love shoes (both dress and running). I used to have long hair. I also love to cook but I am not a big fan of baking.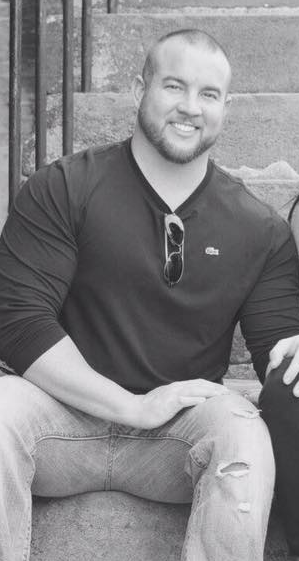 David Creech - Operations Manager



Hobbies:

I enjoy fishing, boating, and cooking.

Why do I love my job?

Our industry brings joy and happiness to the community and where else do you get to test out the latest in party rental technology as part of the daily grind! #Nurfgunstaysinmydesk

Interesting Fact:

I served in Afghanistan from 2009-2010.
Kristena Ross - Administrative Marketing Assistant


Hobbies:

Riding dirtbikes, doing crafts and playing volleyball.

Why do I love my job?

I love my job because it was a change of pace for me. I enjoy how busy and fast-paced it is, while still being rewarding and enjoyable. It is something totally different than the norm, I get to go home saying I had fun at work and have an awesome team beside me.

Interesting Fact:

My first time in an airplane was when I went skydiving.
Marcos Vera Romero - Warehouse Supervisor



Hobbies:

I love baseball, although I no longer play. I also love going to and trying new restaurants.

Why do I love my job?

I love my job because I indirectly am a part of special moments in the lives of so many people, making sure their parties are fun and memorable.

Interesting Fact:

I love customer service. Every job I have had or business I have owned, has been working directly with people and I love it!


Daniel Hamilton - Night Shift Supervisor


Hobbies:

Writing, making people laugh, and movies.

Why do I love my job?

My job allows me the opportunity to work hard to provide the masses with inflatables. Something I've never seen on this grand a scale, ever before.

Interesting Fact:

I have flat feet and TERRIBLE hearing.
Bailey Walser - Customer Care Representative


Hobbies:

My hobbies include hiking, traveling to new places, and spending time with my dog, Diesel.

Why do I love my job?

I love my job because everyone is dedicated to the same mission- providing people with fun experiences and memories. I also love the work environment here at Jumptastic. There is never a dull moment, and we have become one big work family.

Interesting Fact:

I graduated from Georgia Southern University.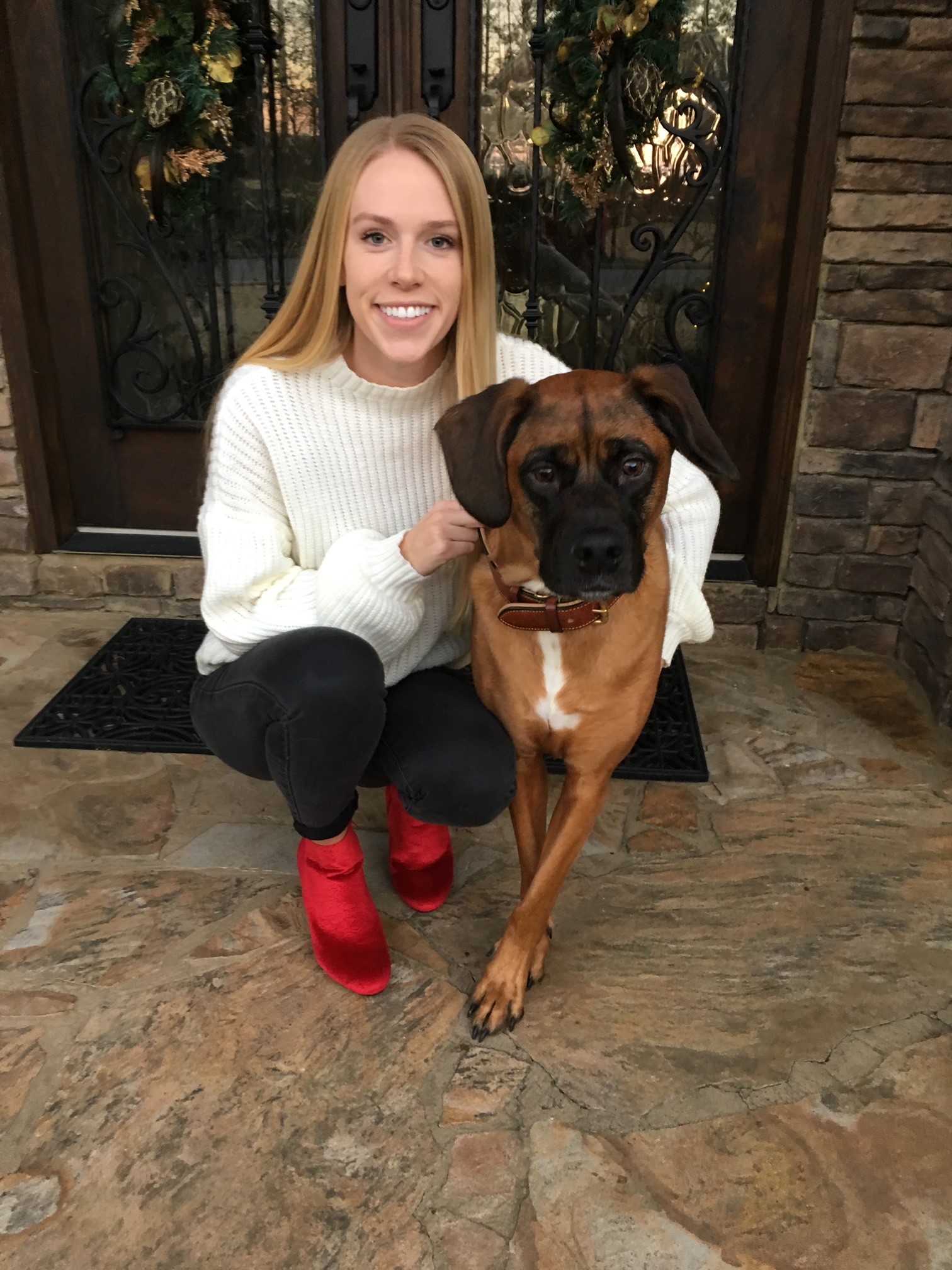 Erica White - Customer Care Representative


Hobbies:

I enjoy reading, watching voice over animal videos, spending time with my dogs.

Why do I love my job?

I love my job because it allows me the opportunity to exercise the best parts of who I am. I love that I work in a team setting where we all respect, trust, and care for one another.

Interesting Fact:

I love to eat Ice, but dislike drinking water lol.
Jonathan Price - Web Development


Hobbies:

Playing Spikeball, listening to music, and watching Marvel movies

Why I love my job:

I love being able to help the company expand, allowing for more kids and families to find and enjoy our huge inventory of products.

Interesting fact:

I'm on the club Spikeball team at Georgia Tech, and I helped launch a 10 foot rocket that was approved by NASA.