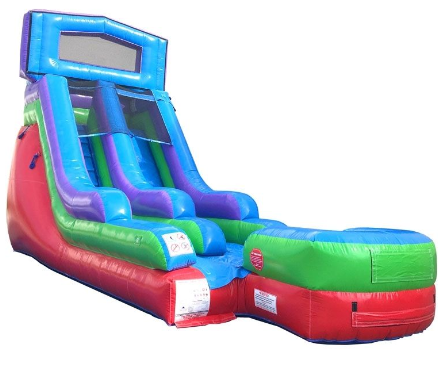 Themed Slides

Jumptastic offers over a dozen inflatables that can be paired with a themed banner to match the theme of your event. You can choose from your favorite character themes, birthday themes, celebration themes, patriotic themes or one of many others.

If you don't see one that matches the theme of your event, please call us at 404-537-1805 or on the link below to view all of our themed banners.


All Themes
  Themeable Slides
Atlanta Themeable Slide Rentals
What kid or adult doesn't love to slide? Themed Slide Rentals have become a favorite attraction at parties, corporate events, school functions and religious festivals. Jumptastic has Atlanta's newest and largest inventory of themed slide rentals in the area. We have 100s of themes to choose from, many are of your favorite characters from Disney, Marvel, Pixar and other movies and TV. Here you are sure to find exactly the right color or theme for your event. Browse the slides below and click on the title or image for more information or to make a reservation.
Why Choose Our Themed Slides?
Our themed slide rentals can be customized with over 100 party themes.
Our themed slide rentals are safe, commercial grade, fire retardant, lead free, and consutrcuted to meet ASTM rental industry standards.
We carry Atlanta's largest line of themed slides which range from 15' - 18'.
We have a very easy to use online ordering process available 24/7.
Why Choose Jumptastic?
Safety is our top priority.
Our products are cleaned after each use.
We set up equipment properly and in the safest area of your event.
We guarantee on-time delivery.
We are licensed and insured.
We deliver to the entire Greater Atlanta Area, from Macon to Tennessee.