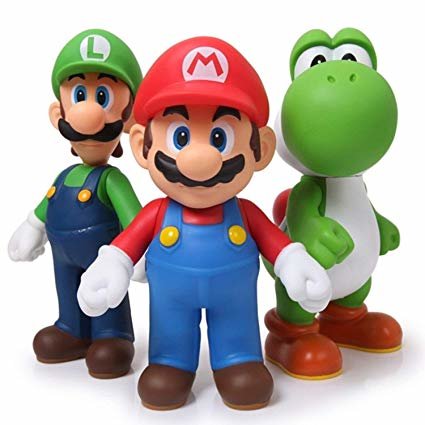 Nintendo Game Station
Setup Area: Indoors only
Outlets: 1
Age Group: 8 and Up




Displayed Pricing = Up to 6 Hours (additional hours = 10% more per hour)
Next Day Pickup After 9 AM = 25% More
BEST VALUE - Multi-day = 50% More
PRICES INCLUDE DELIVERY & SETUP
Step back into the 80s and 90s with Jumptastic, Inc's Nintendo NES Gaming Station Experience! Our NES Game Cart brings over 30 of the original Nintendo Entertainment System Games to you and it is perfect for any party or event. NES classics like Super Mario Bros., Donkey Kong, The Legend of Zelda, PAC MAN, Dr. Mario, Mega Man, Final Fantasy, and dozens more. This awesome combination of games provides a fun experience for corporate parties, lock-ins, employee appreciation days, birthday parties, and so much more. Order yours now.
Includes:
Nintendo system with two controllers
Requires:
TV or Projector with HDMI input

One power outlet
Why Choose the Nintendo Game Station?
Quick set up, and easy-to-use system allows for users to jump right into the fun!
A variety of games are included with the device for you to pick from- master one, or try them all!
Everything is just like you remember it when you played as a kid.
The game station is great for a variety of events.
Why Choose Jumptastic, Inc?