Concession Machine Rentals in Suwanee with Jumptastic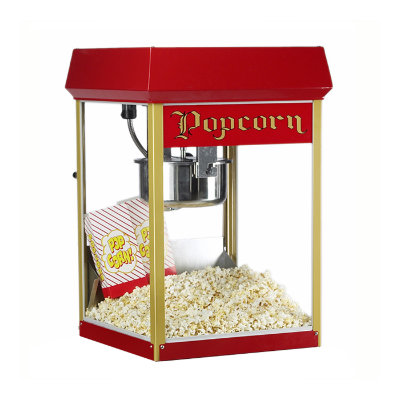 Featured Concession Machine Rentals for Suwanee
Easy to use medium-to-high volume commercial machine, with warming deck. Traditional Popcorn Maker is excellent for Birthday Parties, Corporate Events, School Carnival, Movie Night Fundraiser, and more large and small events. Yields roughly 150 servings per hour. Rental includes Machine only, supplies sold separately.

*Price listed is with additional inflatable rental. Call for stand-alone rates.*

860 Watts 7.5 Amps

Order Now!
Get a Concession Machine Rental from Jumptastic!
You can't go wrong with any of our licensed concession equipment rentals for any event in Suwanee. Whether you're looking to add some movie theater popcorn to your event or you want authentic carnival cotton candy, we've got you covered. Our concession rentals are commercial quality, which means that they are made of high quality and made to last for years and years to come. Unlike concession equipment that you can buy at a local retailer, our concession rentals include some of the highest safety standards. Here at Jumptastic, we want to help make your Suwanee party go as smoothly as possible, so we clean and sanitize our party food rentals after each use and guarantee on time delivery with professional setup. Yes, we do encourage our customers to take care of them and bring them back in a similar condition in which they receive them, but we take the additional step of doing the same upon their return. You can't go wrong with choosing Jumptastic for your party rental needs.

Yes, We have Inflatable Concession Machine Rentals in Suwanee!
Customers Who Rented Concession Machines Also Rented: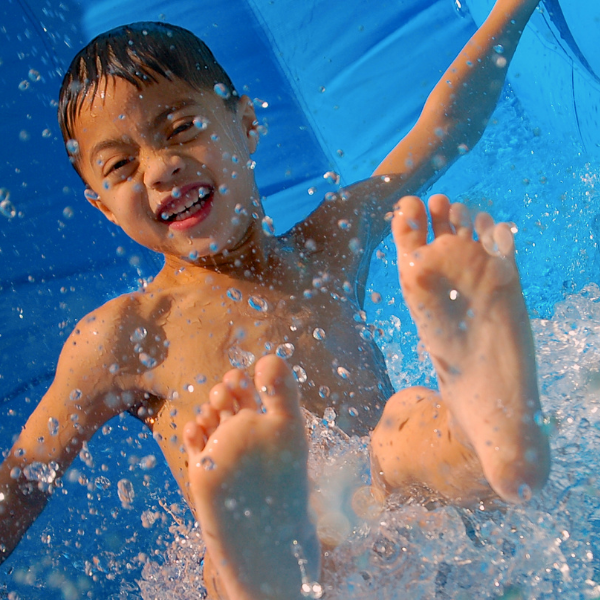 Water Slides
Whether you're trying to beat the heat, dunk the principal or preacher for a fundraiser, or simply just add a cool splash to any party or event, Jumptastic's water slide rentals and slip and slides rentals are the way to go! Choose from 12' - 15' waterslide rentals for toddlers and younger children, our 15' - 20' options cater to everyone, and for a dare devils or those looking for more thrills, our 20'+ inflatable slides are a HIT and guaranteed to satisfy any thrill seeker.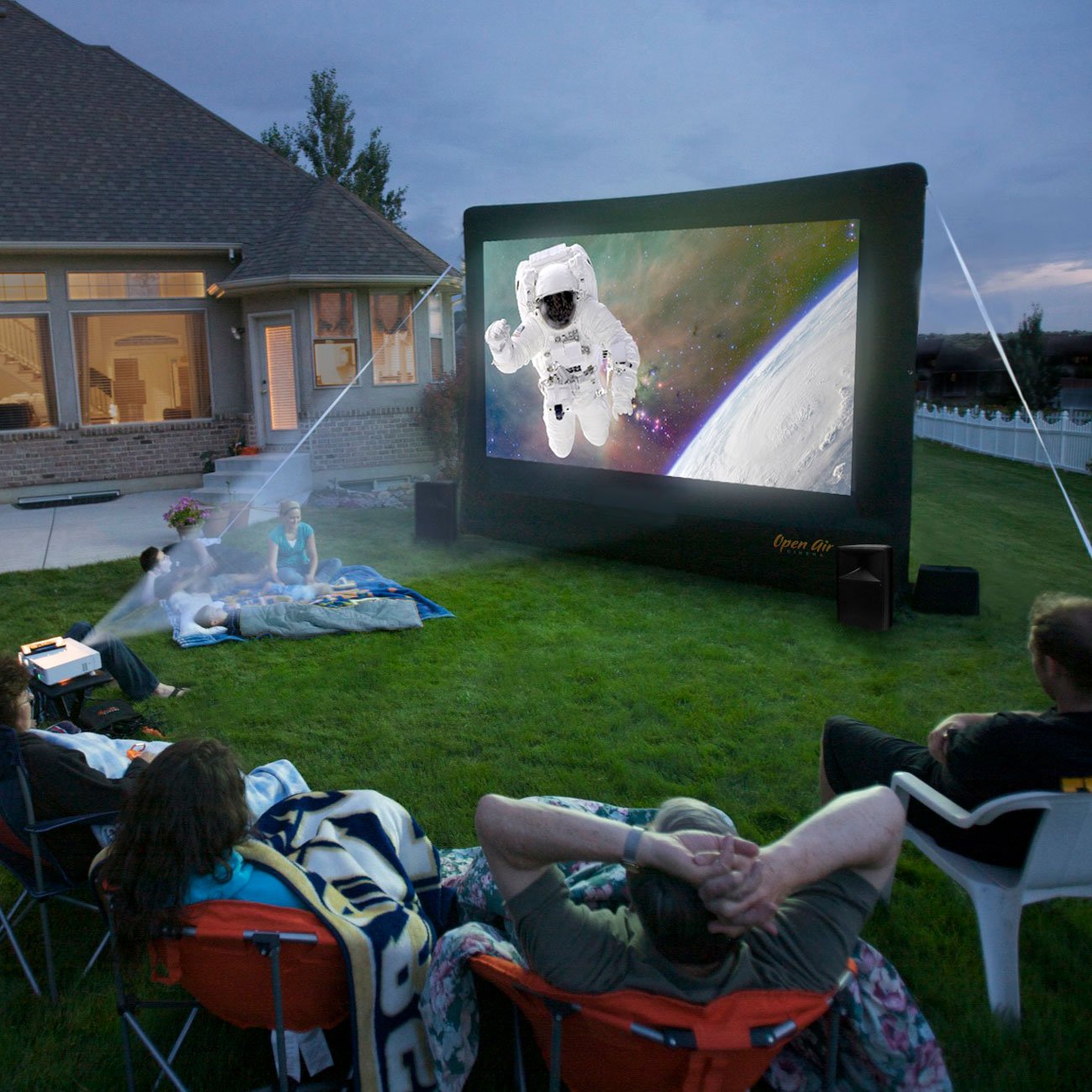 Outdoor Movie Screens
Bring the big screen to your own backyard, and enjoy a feature film in the open air. Our 12' Inflatable Outdoor Movie Projector Screen is a unique way to make family movie night more exciting! Set it up in your backyard or front yard and share with the neighbors. With a PlayStation 4 that can connect to WiFi, you can play any movie you would like. It's time to make time and break out the popcorn and blankets and chairs to make the next movie night a memorable one!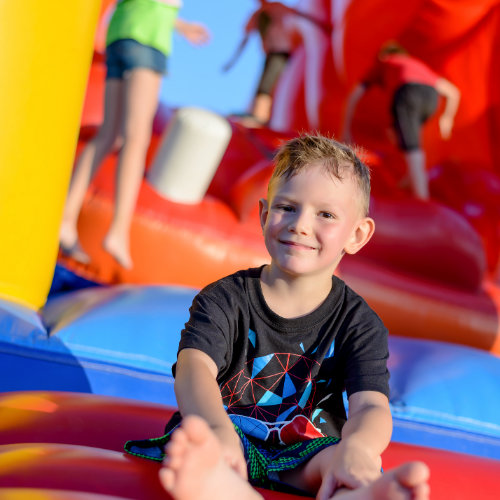 Obstacle Courses
The challenge is on! Get your group together for these exciting obstacle course rentals. Obstacle courses or "challenge courses" offer an awesome activity for all kinds of events. Great team-building exercise for corporate events, schools, and church groups, or rent one if you're just having a fun family gathering and you would like to add that extra attraction that brings everyone together. We work with all over Atlanta for backyard parties or company events.

Frequently Asked Questions for Suwanee
Concession Machine Rentals