Advertising and Promotion
Advertising & Promotional Inflatables
Advertising inflatables are a great way to be noticed. Let your customers or event guests know where they should be with these giant "Sky Dancers" who demand attention and can draw the eye of potential customers or visitors into your location. Here you'll find other great promotional tools as well. Browse the items below and click on the title or image for more information and to make a reservation.
Click Here to View
Why Choose Our Advertising and Promotional Inflatables?
Our Sky Dancer rentals can be added to any event to add some extra flare and get anyones attention.
Our Air Dancer rentals are assorted in multiple colors, so there is more than one option to match the theme of your next event.
Our Sky Dancers are lightweight and easy to move, should you want to move them to a different location after setup.
We have a very easy to use online ordering process available 24/7.
Why Choose Jumptastic?
Safety is our top priority.
Our products are cleaned after each use.
We set up equipment properly and in the safest area of your event.
We guarantee on-time delivery.
We are licensed and insured.
We deliver to the entire Greater Atlanta Area, from Macon to Tennessee.
Yes, We have Inflatable Generator Rentals in Suwanee!

Customers Who Rented Advertising and Promotion Items Also Rented: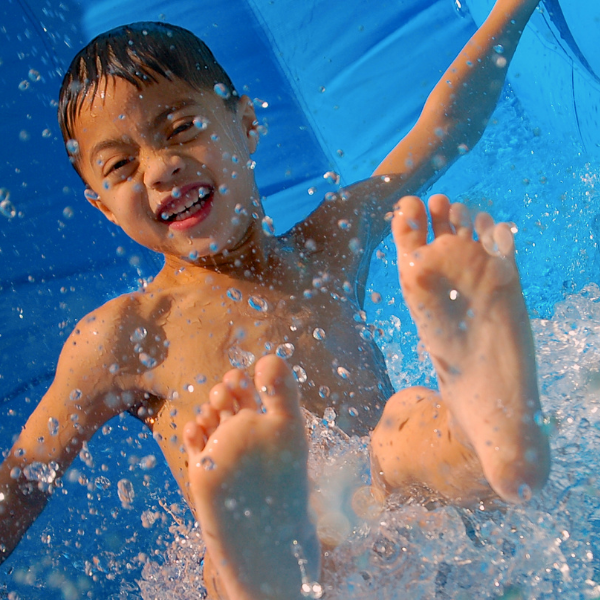 Water Slides
Whether you're trying to beat the heat, dunk the principal or preacher for a fundraiser, or simply just add a cool splash to any party or event, Jumptastic's water slide rentals and slip and slides rentals are the way to go! Choose from 12' - 15' waterslide rentals for toddlers and younger children, our 15' - 20' options cater to everyone, and for a dare devils or those looking for more thrills, our 20'+ inflatable slides are a HIT and guaranteed to satisfy any thrill seeker.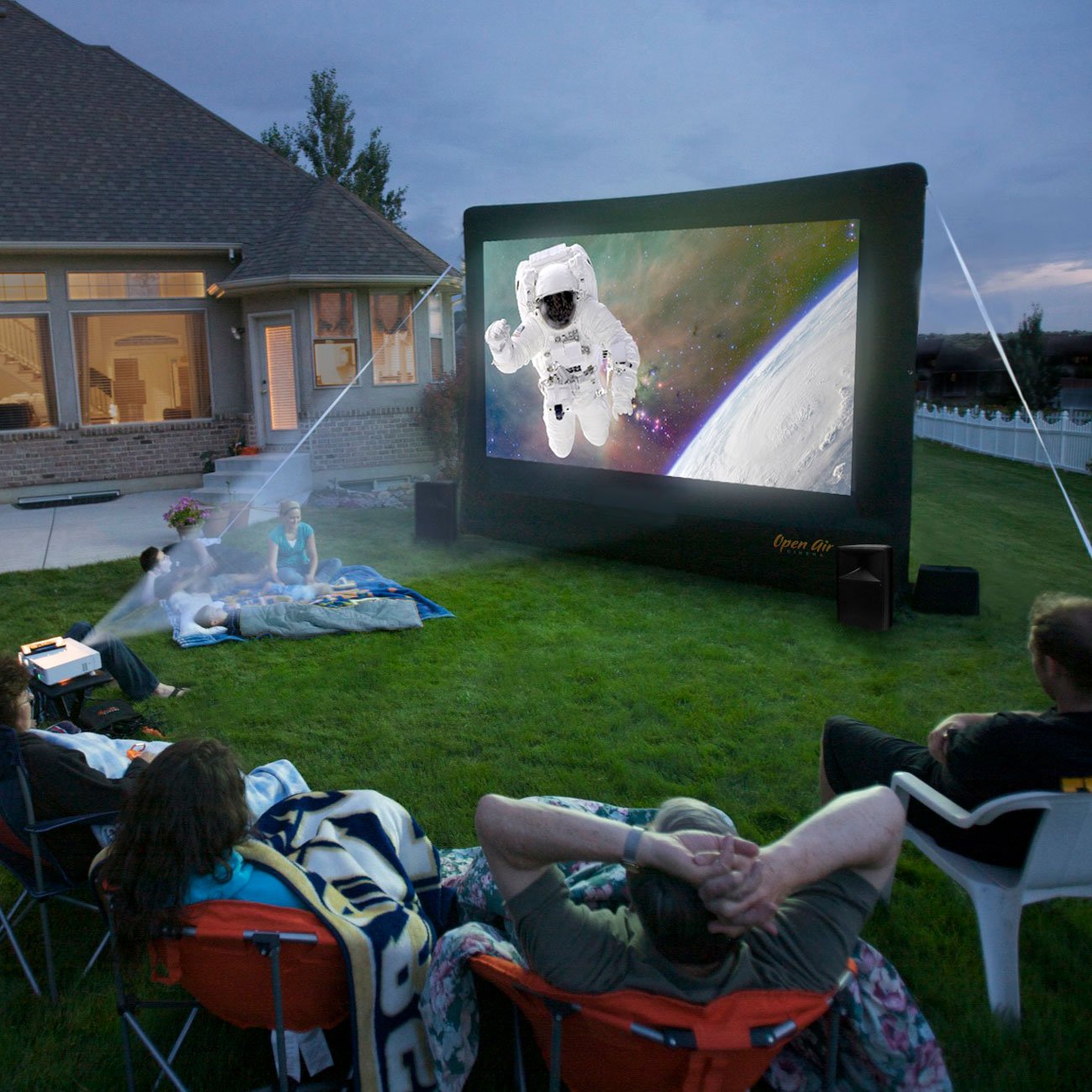 Outdoor Movie Screens
Bring the big screen to your own backyard, and enjoy a feature film in the open air. Our 12' Inflatable Outdoor Movie Projector Screen is a unique way to make family movie night more exciting! Set it up in your backyard or front yard and share with the neighbors. With a PlayStation 4 that can connect to WiFi, you can play any movie you would like. It's time to make time and break out the popcorn and blankets and chairs to make the next movie night a memorable one!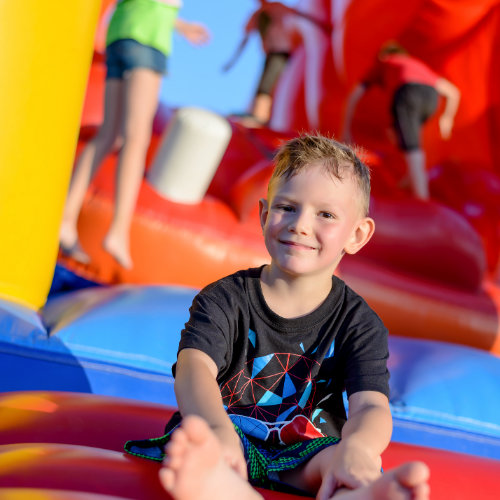 Obstacle Courses
The challenge is on! Get your group together for these exciting obstacle course rentals. Obstacle courses or "challenge courses" offer an awesome activity for all kinds of events. Great team-building exercise for corporate events, schools, and church groups, or rent one if you're just having a fun family gathering and you would like to add that extra attraction that brings everyone together. We work with all over Atlanta for backyard parties or company events.

Frequently Asked Questions for Suwanee
Advertising and Promotion Rentals