Advertising and Promotion

Advertising inflatables are a great way to be noticed. Let your customers or event guests know where they should be with these giant "Sky Dancers" who demand attention and can draw the eye of potential customers or visitors into your location. Here you'll find other great promotional tools as well. Browse the items below and click on the title or image for more information and to make a reservation.

Click Here to View
Our Advertising and Promotion Rentals
Jumptastic offers the finest selection of air dancer rentals available in Atlanta. The air dancers will definitely let your guests know where the party is. They are also great for birthday parties, school functions, little leagues, and anywhere else that you want to have a good time!

All of our air dancers are professionally maintained, cleaned, and inspected before every use. Safety is our number one concern and we purchase only the safest rental items available.

Advertising and Promotion Items for Any Event
Sky Dancers are a great addition to any event. They will definitely grab everyone's attention and let them know something special is going on. Our 20' Blue Air Dancer will show them the way and our 20' Red Air Dancer is so friendly, he will wave to everyone.

If you are looking to put your sky dancer in a location that is away from a power source, be sure to check out our Generator Rentals to solve that problem. These guys are awesome, but everyone needs a bit of power to keep them going.
Why Choose Our Advertising and Promotional Inflatables?
Our Sky Dancer rentals can be added to any event to add some extra flare and get anyones attention.
Our Air Dancer rentals are assorted in multiple colors, so there is more than one option to match the theme of your next event.
Our Sky Dancers are lightweight and easy to move, should you want to move them to a different location after setup.
We have a very easy to use online ordering process available 24/7.
Safety is our top priority.
Our products are cleaned after each use.
We set up equipment properly and in the safest area of your event.
We guarantee on-time delivery.
We are licensed and insured.
We deliver to the entire Greater Atlanta Area, from Macon to Tennessee.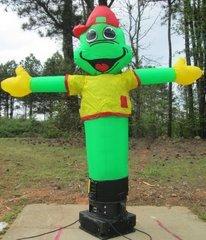 Featured Advertising and Promotion Rental:
Air Dancer 9' High Friendly Small Frog Sky Guy
An aerodynamic dancing inflatable made of lightweight fabric and when powered by a high-velocity electric fan it causes the tube to move in a dancing motion. They are a great advertising tool that draws attention to any type of establishments you can think of, they also add fun and fantasy to events to entertain and capture any audience.

Book Now!
Advertising and Promotion Rentals for Any Event!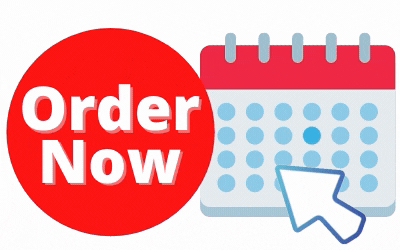 Not only is the ordering process seamless, the confirmation, setup, and pickup process is a breeze as well!

You can either choose to rent your inflatable bounce house and other items yourself with our easy online ordering process, or you can choose to call, email, or live chat with one of our team members and they will take you through the ordering process.

After you rent a bounce house, a member of our team will contact you within 24 hours to review and confirm the order. Then, on the day of the event, your delivery driver or team will call you to verify the window in which they plan to arrive. Once we arrive, we will:

1. Set up the equipment in the safest location possible.
2. Collect payment if anything is due.
3. Show you how to operate the equipment safely (event attendants are also available for an additional charge if you would like us to stay and operate the equipment).
4. Answer any questions you may have and verify pickup time.

That's it! A simple and fun way to rent a bounce house for your party.
Yes, We Offer Advertising and Promotion Rentals Near You!
Customers Who Rented Advertising and Promotion Items Also Rented: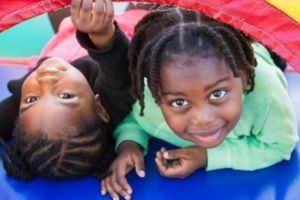 Bounce House with Slides
Combination units add fun elements to a standard moonwalk while not requiring a lot of additional space. While each combination unit is different, many include Climb and Slides,obstacles, and basketball hoops.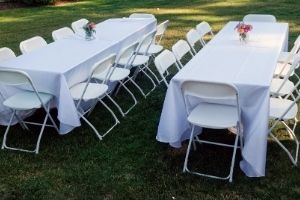 Tables and Chairs
It is better to have and not need than to need and not have. With Jumptastic, we have all the party equipment necessary to make sure your party is a hit! Tables, Tents, Chairs, Generators, and more. We got you!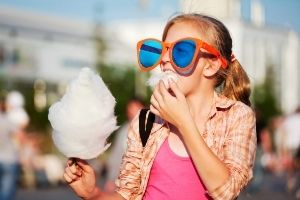 Party Snacks
No party is ever complete without snacks! Playground Games provides you with popcorn machines, cotton candy machines, snow cones, and more. We have all the carnival snack machines you will need for your party or event.


Advertising & Promotion FAQs